Bitcoin Kiosks provide consumers with the fastest way to buy Bitcoin.

We have a nationwide network of Bitcoin kiosks and the longest tenured experience in the space. Serving the cryptocurrency community since 2014!
Build a Profitable Portfolio of Bitcoin and blockchain industry assets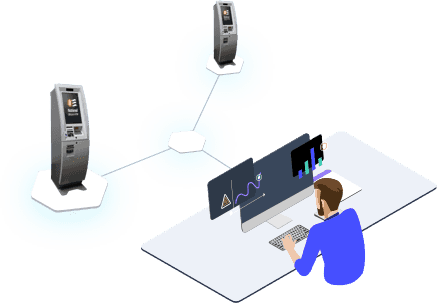 The absolute best way to promote the adoption of cryptocurrency is by developing reliable, value-add infrastructure. Owning your own bitcoin ATM affords you the opportunity of participating in the development of the blockchain ecosystem while generating a profit along the way.
How it works

Apply As a Kiosk Partner
Complete a short application to help us learn more about our future partner: YOU!

Order a Kiosk Package
Place an order for up to 10 machines and select your locations from our list of businesses that are ready to host. Typical roll-out time is 45-60 days.

Relax. Seriously!
We meant it when we said we handle everything! Sit back, relax, and collect residual checks while we manage your network.
What's Included when deploying kiosks with us

Preferred Kiosk Pricing

Premium Locations

Delivery and Setup

First Line Maintenance

Dedicated Support

Armored Truck Services

Banking

Intelligent Exchange

Compliance and Legal

Advertising

Reports and Payouts

Performance and Metrics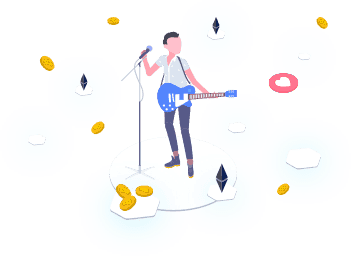 Let's make it rain
Connect with one of our kiosk partnership representatives today to learn more about building your Bitcoin ATM network! The blockchain ecosystem is expanding quickly - Join Us Today!